Thank you to all of you for your sweet emails and comments. I'm hopeful my back will be better soon. I've been dealing with it for a couple of weeks now and it seems to be getting worse instead of better-and frankly, well, I'm sick of it
I'm limiting my time sitting in front of the computer so unfortunately I didn't make it around to visit everyone at last week's hop…head hanging low….I hope to get around to all of you tomorrow. I thought I'd share a few highlights from last weeks hop. If I feature you I invite you to grab a button from the button page.
note-all photos belong to their respective blogs
Alright everybody in the pool lets dive in!
Let start off with some divine and no doubt delicious chocolate cake from Pennys Vintage Home
Sherry the always bubbly blogger at the Jazzy Gourmet shared a great trick for getting rid of fruit flies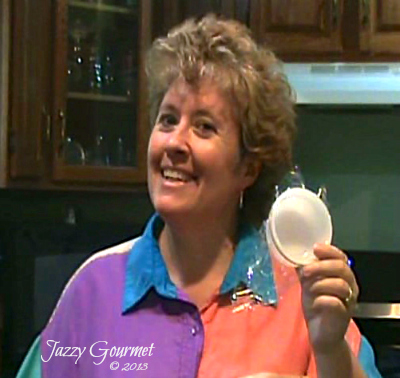 Danielle at Peanut Life Adventures is helping everyone who loves to ride with a cute and crafty bike bag tutorial.
Christine at I Dig Pinterest is getting ready for Halloween with this fun crafty runner.
I'm closing  this wonderful look back at a few of the terrific links from last weeks hop with this post from Katie's Thoughts. Every time I see anything to do with John Wayne I think of my Father. He was such a huge fan. I bought him a very expensive signed lithograph for his birthday one year. Every time I saw it hanging on the wall it made me feel good. It was difficult to impress my Father but that picture seemed to do it.
See you at the Thursday Favorite Things hop, I look forward to seeing what you share this week.
9-11 we will never forget, a day spent in recognition 
Please DO NOT leave links in your comments, thank you ♥

I do my best to reply to all comments via email, please be patient with me ♥

I'm sharing and linking at theses parties and hops CLICK HERE

Stay connected to Katherines Corner.You won't miss a thing when I pop into your in bin ♥

Click on the notify me of new posts by email below or click on the right sidebar for ways to follow or follow through bloglovin.